Where Tranquility Meets Tradition.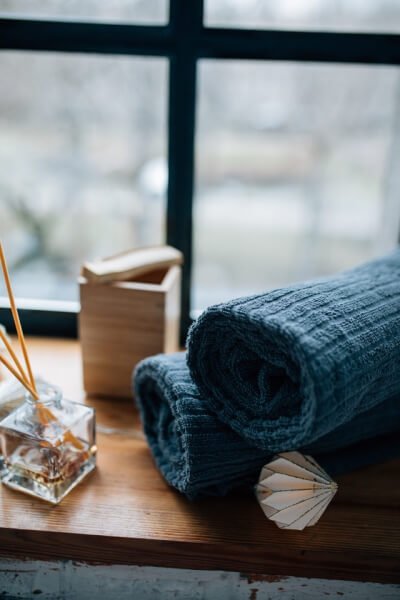 A Legacy of Relaxation & Rejuvenation
Nestled in the heart of Dubai, Best Dubai SPA stands as a beacon of tranquility amidst the city's bustling rhythm. Founded in 2012, our spa network has grown to become the premier destination for those seeking an oasis of calm and luxury.
Our Philosophy
At Best Dubai SPA, we believe in the harmonious connection of body, mind, and soul. Our treatments are more than just spa services; they are rituals that promote holistic well-being, drawing inspiration from ancient traditions and modern techniques.
Welcome to our curated video gallery, where you can experience the essence of Best Dubai SPA even before your visit. Our collection offers a sneak peek into our luxurious treatments, state-of-the-art facilities, and the serene ambiance that awaits you.